Attention! The content of this website is neither developed nor supported by the HOGENT communication department. Please contact dr. Cornelis Stal for more information, suggestions or questions.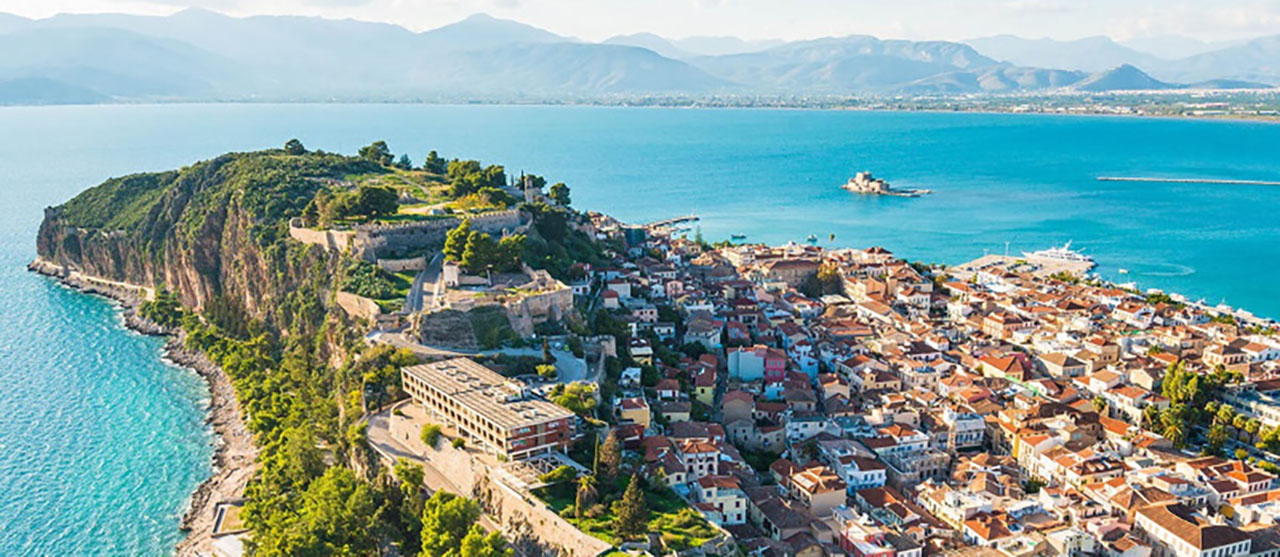 geo.hogent.be
Welcome to this overview of governmental geoportals and other interesting spatial data
This website gives a limited overview that will help the user getting started with the search for authentic spatial data.