Attention! The content of this website is neither developed nor supported by the HOGENT communication department. Please contact Dr. Cornelis Stal for more information, suggestions or questions.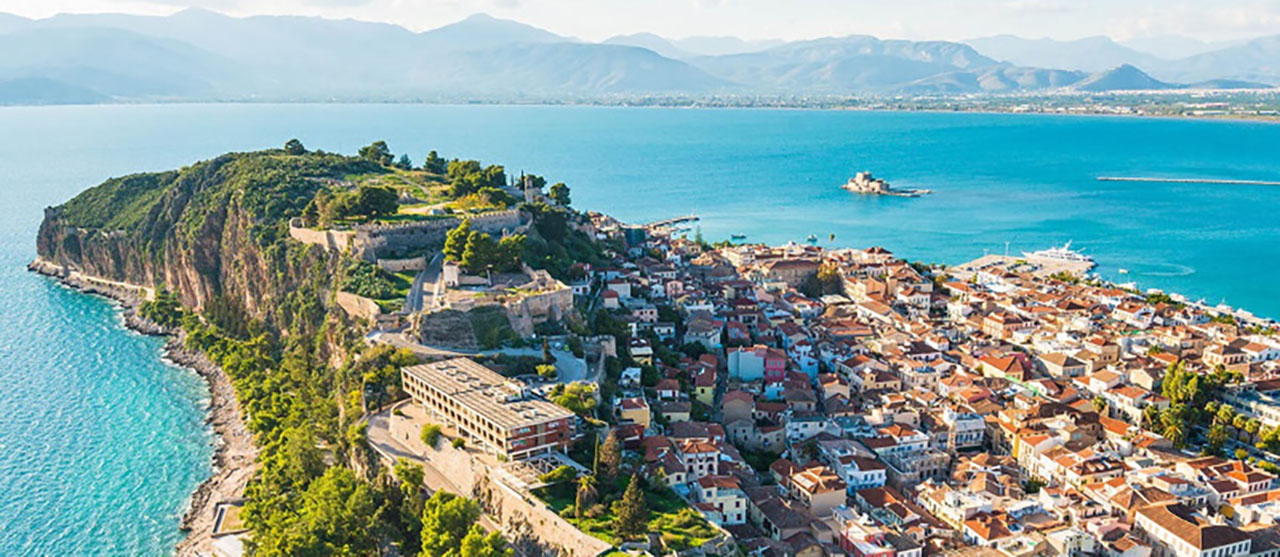 geo.hogent.be
Research projects
Some of our research projects
As a member of the Department of Build Environment, we are also proud members of the Centre for Applied Data Science (CADS) and Sustainable land use and mobility (DRUM) at HOGENT. Furtermore, we are involved in various projects on the digitalization of cultural heritage, as part of HERITΛGE.
Some recent publications
Stal, C., Covataru, C., Müller, J., Parnic, V., Ignat, T., Hofmann, R., & Lazar, C. (2022). Supporting Long-Term Archaeological Research in Southern Romania Chalcolithic Sites Using Multi-Platform UAV Mapping. Drones, 6(10), 277.
read more →
Covătaru, C., Stal, C., Florea, M., Opriș, I., Simion, C., Rădulescu, I., ... & Lazăr, C. (2022). Human Impact Scale on the Preservation of Archaeological Sites from Mostiştea Valley (Romania). Frontiers in Environmental Science, 1065.
read more →
Jin, J., Verbeurgt, J., De Sloover, L., Stal, C., Deruyter, G., Montreuil, A. L., ... & De Wulf, A. (2021). Monitoring spatiotemporal variation in beach surface moisture using a long-range terrestrial laser scanner. Isprs Journal of Photogrammetry and Remote Sensing, 173, 195-208.
read more →
Hendrickx, H., De Sloover, L., Stal, C., Delaloye, R., Nyssen, J., & Frankl, A. (2020). Talus slope geomorphology investigated at multiple time scales from high‐resolution topographic surveys and historical aerial photographs (Sanetsch Pass, Switzerland). Earth Surface Processes and Landforms, 45(14), 3653-3669.
read more →
Stal, C., Verbeurgt, J., De Sloover, L., & De Wulf, A. (2020). Assessment of handheld mobile terrestrial laser scanning for estimating tree parameters. Journal of Forestry Research, 1-11.
read more →
Dr. Cornelis Stal
is Lecturer at the Ghent University College (Department of Built Environment), Manager of HERITΛGE-Digital and, Visiting Professor at the Ghent University (Department of Geography) with expertice on airborne and terrestrial laser scanning and photogrammetry for 3D modeling as well as geo-IT (GI-systems, GI-programming, GI-management).
Education
References to online services and data
Our involvement in education
Click on the buttons bellow to learn more about the educational programs we are involved in.